WAIVERS IN DEPORTATION
The immigration law lists various grounds by which an person in the middle of a deportation proceeding may apply for a Waiver. All the waivers available require that the alien's establish hardship to himself or to his close family members if he were to be removed from the U.S. For example a person who is being deported for certain criminal grounds may be eligible for a waiver under §212(h) if the failure to admit him to the U.S. would result in "extreme hardship" to his LPR or USC spouse, parent(s), son(s) or daughter(s)., Similarly a person who has committed fraud or a material misrepresentation may apply for a waiver under §212(i) if his deportation from the U.S. would result in "extreme hardship" to his lawful permanent resident (LPR) or U.S. citizen (USC) spouse or parents.
Articles related to this topic
---
Author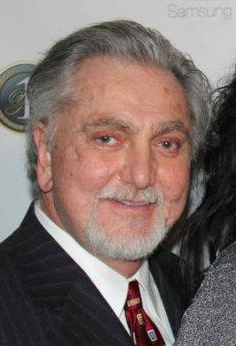 Moses Apsan and his staff, based in New York City and Newark, NJ provide exceptional legal services throughout the world, in all aspects of immigration to the United States, including non-immigrant (temporary visas), immigrant visa (Green Card) and deportation defense. In addition Mr. Apsan, has been practicing Bankruptcy law and Divorce laws for over 35 years, He was the President of the Federal Bar Association, New Jersey Chapter (1997-2002). He speaks Portuguese and Spanish..
Call for Appointment
Call For

Consultation

TODAY

1(888)460-1800