How and Where to File Complaints Against Notarios, Immigration Consultants and fake lawyers.
AILA (American Immigration Lawyers Association) long has worked to ensure that immigrants are competently represented, so they are not forced to use the often-unscrupulous services of a local notario or unauthorized immigration consultant. To this end, AILA has created StopNotarioFraud.org, a new consumer website providing information and resources to immigrants to avoid being defrauded by a notario, and where to get help if they are harmed. Consumer protection information is available in English and en Español. Immigration laws and regulations are complex and challenging – don't trust your status to a "notario." Don't risk your dreams for your family. You need an attorney who knows immigration law. Whether you are a consumer of immigration services or a lawyer who can help victims, visit StopNotarioFraud.org for more information.
| | |
| --- | --- |
| | AILA InfoNet Doc. No. 08100662 (posted Nov. 30, 2009) |
Articles related to this topic
---
Author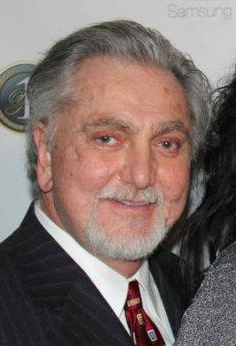 Moses Apsan and his staff, based in New York City and Newark, NJ provide exceptional legal services throughout the world, in all aspects of immigration to the United States, including non-immigrant (temporary visas), immigrant visa (Green Card) and deportation defense. In addition Mr. Apsan, has been practicing Bankruptcy law and Divorce laws for over 35 years, He was the President of the Federal Bar Association, New Jersey Chapter (1997-2002). He speaks Portuguese and Spanish..
Call for Appointment
Call For

Consultation

TODAY

1(888)460-1800