Green Card Through Family
"Our office has helped many thousands of families reunites through the various methods allowed by the immigration laws. We can assist even if the relative entered illegaly, overtayed the visa or was deported."
Many people get Green Cards (become permanent residents) through family members. You may be eligible to get a Green Card as:
Click for Information on fiance(e) visas or adoption and Orphan Petition
More information about:
NOTE OF IMPORTANCE: Since the Demise of DACA (Defense of Marriage Act) in 2013, all Lesbian, Gay, Bi-Sexual and Transvestite can marry and if qualifed,receive their legal residency (Green Card) through their spouse of the same sex. So, everything you read here that appears aimed at heterosexual, is also applicable to same-sex marriages.
Read Many New Immigration Rights for Same-Sex Couple following Doma`s Death by Moses Apsan

Articles related to this topic
---
Author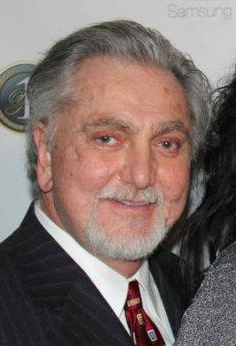 Moses Apsan and his staff, based in New York City and Newark, NJ provide exceptional legal services throughout the world, in all aspects of immigration to the United States, including non-immigrant (temporary visas), immigrant visa (Green Card) and deportation defense. In addition Mr. Apsan, has been practicing Bankruptcy law and Divorce laws for over 35 years, He was the President of the Federal Bar Association, New Jersey Chapter (1997-2002). He speaks Portuguese and Spanish..
Call for Appointment
Call For

Consultation

TODAY

1(888)460-1800