List of Approved Bankruptcy Credit Counseling Agencies
The Bankruptcy Abuse Prevention and Consumer Protection Act of 2005 launched a new era: With limited exceptions, people who plan to file for bankruptcy protection must get credit counseling from a government-approved organization within six months before they file. They also must complete a debtor education course to have their debts discharged.
Credit counseling agencies listed on this Web page are nonprofit budget and credit counseling agencies approved to provide counseling that individuals must take before they are eligible to file for bankruptcy protection, 11 U.S.C. § 109(h).

To learn more about the requiremens for credit counseling clck here.

Many of the approved agencies listed on this Web site may also provide other counseling services to assist individuals not considering bankruptcy. The United States Trustee Program has not reviewed nor approved the content of these other services.
%site%http://www.justice.gov/ust/eo/bapcpa/ccde/cc_approved.htm%site%
Articles related to this topic
---
Author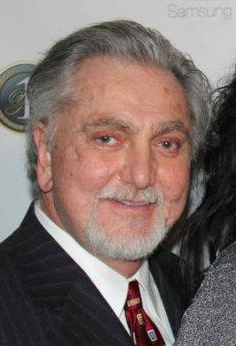 Moses Apsan and his staff, based in New York City and Newark, NJ provide exceptional legal services throughout the world, in all aspects of immigration to the United States, including non-immigrant (temporary visas), immigrant visa (Green Card) and deportation defense. In addition Mr. Apsan, has been practicing Bankruptcy law and Divorce laws for over 35 years, He was the President of the Federal Bar Association, New Jersey Chapter (1997-2002). He speaks Portuguese and Spanish..