Welcome to the Naturalization
Self Test Practice Area!

The naturalization self test is a study tool to help you test your knowledge of U.S. history and the structure of our government. The actual test is NOT a multiple choice test. The civics test is an oral test and the USCIS Officer will ask you up to 10 of the 100 civics questions. You must answer 6 out of 10 questions correctly to pass the civics portion of the naturalization test. You will also be evaluated on your ability to speak, read, write, and understand English at your interview.
This is a sample test and USCIS is aware that there may be additional correct answers to the questions contained in this self test. Click to see a Sample Citizenship Written Questions and the New Citizenship Test.
When you are ready to begin the self test, click the Generate Questions button to see the first set of questions. Answer each question and then click the Review Answers button at the bottom to see the correct answers to the displayed questions. When you are ready to see more questions, click "Generate Questions" again. Do not use the "Back" button during the test.
Articles related to this topic
---
Author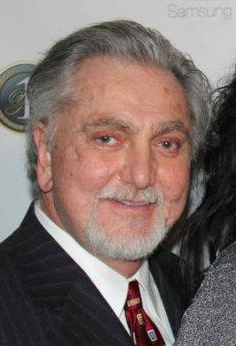 Moses Apsan and his staff, based in New York City and Newark, NJ provide exceptional legal services throughout the world, in all aspects of immigration to the United States, including non-immigrant (temporary visas), immigrant visa (Green Card) and deportation defense. In addition Mr. Apsan, has been practicing Bankruptcy law and Divorce laws for over 35 years, He was the President of the Federal Bar Association, New Jersey Chapter (1997-2002). He speaks Portuguese and Spanish..
Call for Appointment
Call For

Consultation

TODAY

1(888)460-1800