Mission of The New York Legal Aid Society
The Legal Aid Society is a private, not-for-profit legal services organization, the oldest and largest in the nation, dedicated since 1876 to providing quality legal representation to low-income New Yorkers. It is dedicated to one simple but powerful belief: that no New Yorker should be denied access to justice because of poverty.

The Society handles 300,000 individual cases and matters annually and provides a comprehensive range of legal services in three areas: the Civil, Criminal and Juvenile Rights Practices. Unlike the Society's Criminal and Juvenile Rights Practices, which are constitutionally mandated and supported by government, the Civil Practice relies heavily on private contributions.
The Legal Aid Society has offices in every city borough.
Our Headquarters:

The Legal Aid Society will be launching a series of Know Your Rights videos and brochures to help inform and educate New Yorkers about a number of legal matters including eviction, divorce, pre-arraignment and what to do when arrested.
Know Your Rights and Self Help Pamphlets
All information on this page was obtained from ©2009 Legal Aid Society.
All Rights Reserved.
Articles related to this topic
---
Author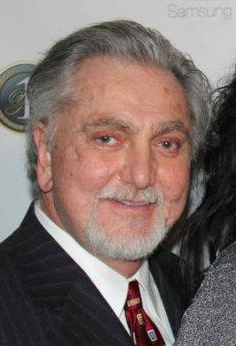 Moses Apsan and his staff, based in New York City and Newark, NJ provide exceptional legal services throughout the world, in all aspects of immigration to the United States, including non-immigrant (temporary visas), immigrant visa (Green Card) and deportation defense. In addition Mr. Apsan, has been practicing Bankruptcy law and Divorce laws for over 35 years, He was the President of the Federal Bar Association, New Jersey Chapter (1997-2002). He speaks Portuguese and Spanish..