Crew member Visa - C-1/D
Normally, a foreign citizen who desires to enter the United States must first acquire a visa, either a nonimmigrant visa for temporary stay, or an immigrant visa for permanent residence. Crew member (D) visas are non-immigrant visas for crewmen working on board international airlines or sea vessels in the United States, that intends to depart the United States on the same vessel or some other vessel within 29 days. If you are a crewmember traveling to the United States to join the vessel you will work on, you may additionally be required a transit (C-1) visa or a combination C-1/D visa.
The crew members covered with this visa are:
pilot or flight attendant on a commercial airplane
captain, engineer, or deckhand on a sea vessel
lifeguard, cook, waiter, beautician, or other service staff on a cruise ship
trainee on board a training vessel
Articles related to this topic
---
Author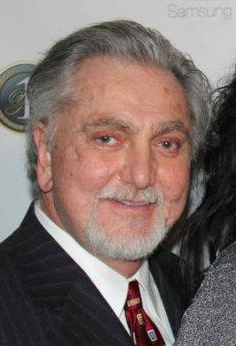 Moses Apsan and his staff, based in New York City and Newark, NJ provide exceptional legal services throughout the world, in all aspects of immigration to the United States, including non-immigrant (temporary visas), immigrant visa (Green Card) and deportation defense. In addition Mr. Apsan, has been practicing Bankruptcy law and Divorce laws for over 35 years, He was the President of the Federal Bar Association, New Jersey Chapter (1997-2002). He speaks Portuguese and Spanish..
Call for Appointment
Call For

Consultation

TODAY

1(888)460-1800